Storage units can be extremely helpful if you are moving, downsizing, staging a home for sale, or are in a job that requires you to travel a lot and you have no permanent residence. A storage unit can also provide you with more space at home, keep vehicles (including boats and other recreational vehicles) safe and protected during the off season, help you organize during a home renovation, and even store inventory for your business. If you are looking into renting a storage unit, check out our top 3 need-to-know facts about storage units below.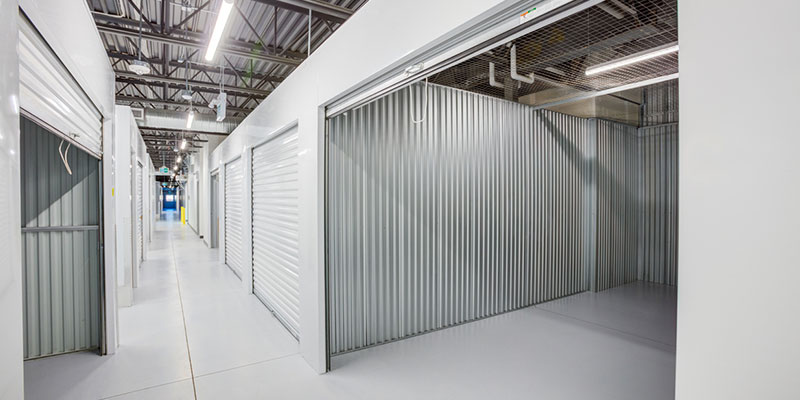 Storage units come in many different sizes and options. It is important to know your storage unit needs so that you know what size to select. Common storage unit sizes include 5×5', 5×10', 10×10', 10×15', and 10×20'. There are a variety of different options depending on your storage unit needs that include climate control, video monitoring, lighting and more; know your needs ahead of time to ensure you select the best fit for your needs.
Storage unit accessibility. Different storage units offer different options with accessibility. Some companies allow 24/7 access to units, while others only allow entrance during their operating hours. Again, it is important to know your needs ahead of time so that you can ensure you will be able to access your storage unit when you need to.
Do your research and know the company you are renting from. We recommend heavily researching the companies you are interested in when selecting somewhere to rent a storage unit. Hop online, read policies and accommodations, check out reviews and testimonials, and finally ask friends and family for recommendations.