You had an exciting, sunshine-filled summer on the lake having fun and making memories with family and friends. When it's is time to put the boat away until next year, you might be wondering, "Where am I going to store my boat?" To help you answer this question, read below for our top tips to consider when selecting boat storage.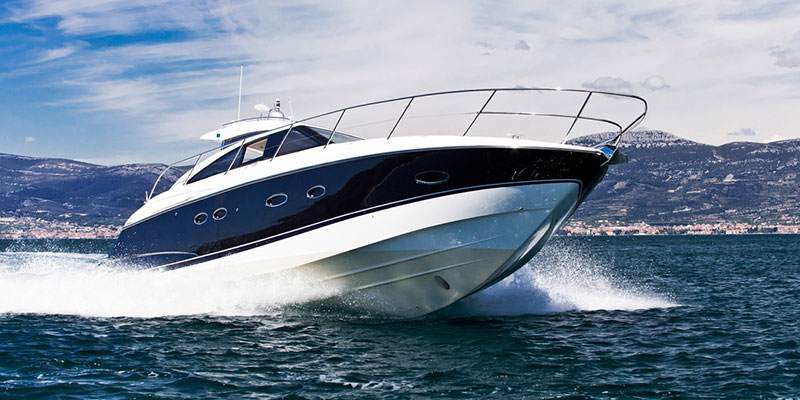 Look for boat storage with protection from the elements. Wind, rain, snow, and more can be very damaging for your boat. When selecting boat storage, look for a storage facility that provides ample protection from all of the elements.
Look for boat storage with security. It is important that the boat storage facility you select has a robust security system. This will include video surveillance, locking entrances and exits, and more. A great security system will protect your boat and other belongings from vandalism and theft.
Look for a company that is affordable. Identify what is important to you for your boat storage, and price shop with different local companies. We would recommend shopping around, reading online reviews and testimonials, and asking your family and friends whom they recommend for boat storage.
Here at Port City Movers, we are very confident that we can meet all of your long-term and short-term boat storage needs. Check out our website or give us a call today to let us help you identify which boat storage option is right for you and your needs.