There is so much to think about when you're going through a move. Even if it's just around the corner, all the to-dos, checklists, preparation, and implementation quickly turn into a logistical headache.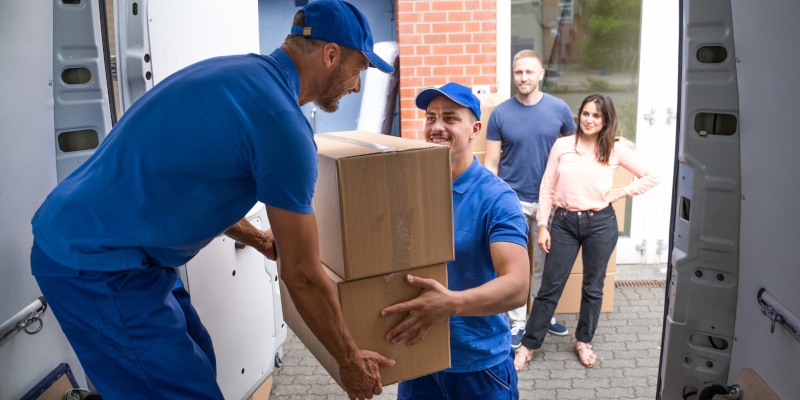 If moving has you stressed, here are 3 ways hiring us as your local movers can simplify your move:
We know the area and can streamline transportation. Local movers like us are experts on this area's roads and traffic patterns. We know when to avoid busy intersections and highways. We know which neighborhood streets are busy and where we are allowed to park to load and unload your possessions. As local movers, we are well-versed in this community's patterns, which helps transportation run more smoothly.
We can accommodate specialized requests more readily. Because we know this area so well, we are also more prepared to handle moving challenges that are unique to our customers. We can navigate narrow hallways and know the best ways to protect valuable items from local weather conditions. We also have experience transporting valuables on the roads in nearby communities and know how to best prepare and pack items to ensure their safe arrival.
We can save you time and stress. When you trust that your movers know how to handle your possessions with care and navigate your area safely and efficiently, you can rest easy during your move. As local movers, we take the guesswork out of moving thanks to our expertise in this area.
If you're looking for reliable, experienced local movers, give our team a call at Port City Movers. We can get you where you need to go, whether it's across the street or across the state.