When you have an RV, you know the enjoyable freedom that comes with being able to hit the open road in ultimate comfort. No matter where you go, you will have your own bed to sleep in and a place that is yours when you reach your destination as well as any stops you make along the way! RVs are a unique and wonderful way to take trips with family or just vacation in comfort. If you own an RV, you might want to think about RV storage for this large vehicle.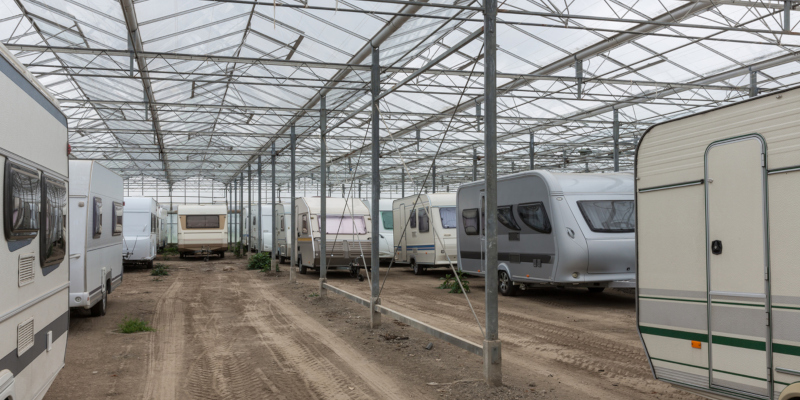 RV storage is great for anyone who owns an RV. Unless you are currently living in your RV, then chances are that you aren't using it as much as you would like to. Instead of having your RV take up space in your garage or yard, why not have it safely secured in RV storage and reclaim that space? You'll still have unlimited access to it, but you'll also have unlimited access to the storage space you didn't once before.
In addition to gaining more space, RV storage also helps to keep your RV secure. Even in safe areas, smash-and-grab burglaries are something that can happen, and that can include your RV. With RV storage at a secure facility, you'll have your RV constantly monitored and well-protected from these kinds of impulse crimes.
If you would like to know more about RV storage services and options that are available to you here at Port City Movers, we would love to get a chance to talk with you. Please give us a call today for more information about our RV storage solutions!