When planning to move your business, there are many things to consider, and one of the most important ones is who will be transporting all your furniture and equipment to the new location. The majority of business owners hire professional movers to handle this process–and for best results, we at Port City Movers encourage you to choose commercial movers, specifically. In this article we'll go over some of the differences between residential and commercial movers and lay out why we believe your business needs the latter.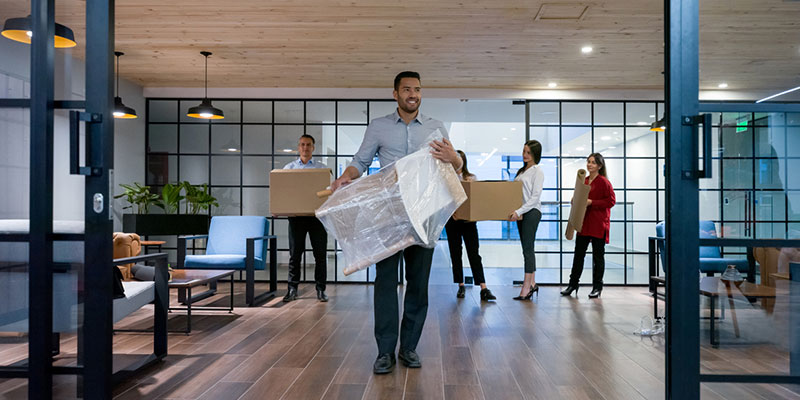 While residential movers only need to worry about the contents of a single home, the offices and other facilities that commercial movers deal with are larger and contain more stuff. Because of this, moving a commercial business requires more planning, and a residential moving company may not be equipped to tackle a project on that scale. Fortunately, our team at Port City Movers has extensive experience in both residential and commercial moving, so you can count on us to make your company's move as smooth as possible. We'll work with you to ensure that everything is marked for the right location within your new building, then we'll pack, transport, and unpack everything upon arrival. Our team will make sure that you are set up properly at your new location so that you can resume your operations as quickly as possible.
We at Port City Movers hope that this article has been helpful. If you have further questions or are in need of some commercial movers to help you, just give us a call.