Port City Movers is arguably one of, if not the best, of your commercial movers available in the southeastern United States. We have loads of personal service to offer from our experienced movers (not just short-term employees), so believe us when we say that there are likely no other commercial movers that can handle your commercial moving needs as professionally as we can. We bring the warmth and experience of a family-owned and operated business around since 1971 and yet we are full-professionals in the business, licensed and insured with multiple accreditation memberships (BBB of Southern Piedmont, Mooresville – South Iredell Chamber of Commerce, North Carolina Movers Association, and American Moving and Storage Association).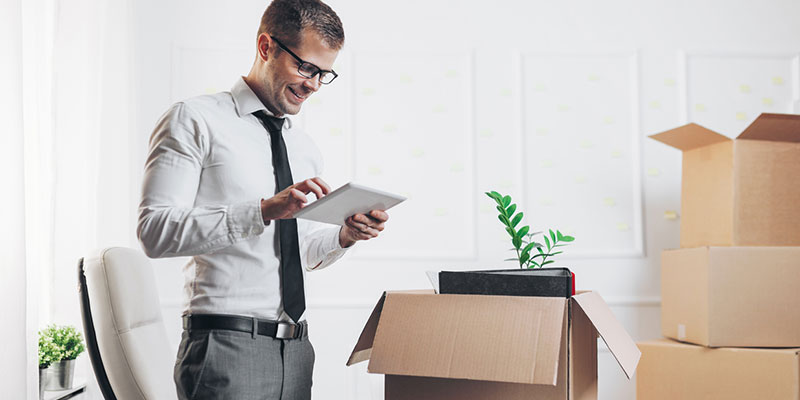 We can be the commercial movers, bring the trucks, provide the materials and anything else you need for servicing your commercial moving needs within the entire state of North Carolina or from North Carolina to one of our neighboring states (South Carolina, Virginia, Tennessee, Georgia, and Florida).
We also offer uniquely personal service you may not find anywhere else that is especially suited for a business move. For any customer that requests it, we offer a one-time free delivery of requested packing materials and we give you 30% off of the price of the cost of those brand-new packaging materials for preparing for your move.
We used Penske trucks, boxes, and packing materials to take care of all of your needs. And if your business is moving to another area of the country, we are still more than happy to be your strength on this end of your corporate move.
For scheduling, we are conveniently open on Saturday mornings 8 am to 12 pm and weekdays from 8 am to 5 pm. Contact us for more information!