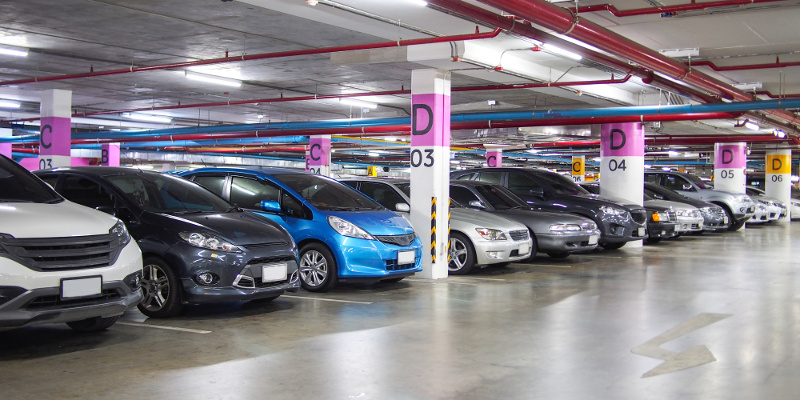 Sometimes when you are moving, a problem arises that you may not have considered before the move. How are you moving your cars? This may seem counterintuitive, because obviously you simply drive the cars along with you, but sometimes you simply don't have enough drivers to drive every vehicle. This can be especially true if you are driving the moving truck yourself. If you're doing a long-distance move, moving your vehicles can be even more difficult.
Your car is likely one of the most valuable things you own, so simply leaving it in your old driveway isn't the best option. Depending on where you're moving from and if new tenants are moving in, leaving your car there may not be an option at all. In this case, you need to find secure vehicle storage. Vehicle storage facilities are typically high security facilities offering long or short-term storage for your vehicles.
When you put your car in vehicle storage, you can rest assured that your car is safe, but there are still a few things you should do to make sure that your car will still be in good shape when you return for it. Before storing, you should change your car's oil, brake fluid, and coolant. The chemicals in these can cause corrosion if they become too old and stagnant. You should also disconnect your battery. Cars use a little electricity even when they are off, and it's a lot easier to reset your car's clock than replace the battery.
Finally, you should take care of your tires. Tires that sit still for too long develop flat spots and need to be replaced. If possible, you should try to drive your car at least 15 minutes a week to prevent this. If you can't do that, you can have your tires rotated and slightly over-inflated before you put the car in vehicle storage.