Moving can be stressful, daunting and even expensive. We highly encourage hiring professional movers for your move; hiring professionals can turn a stressful situation into an exciting one. If you have decided you want to hire movers, check out our tips below on how to find reliable movers for your upcoming move.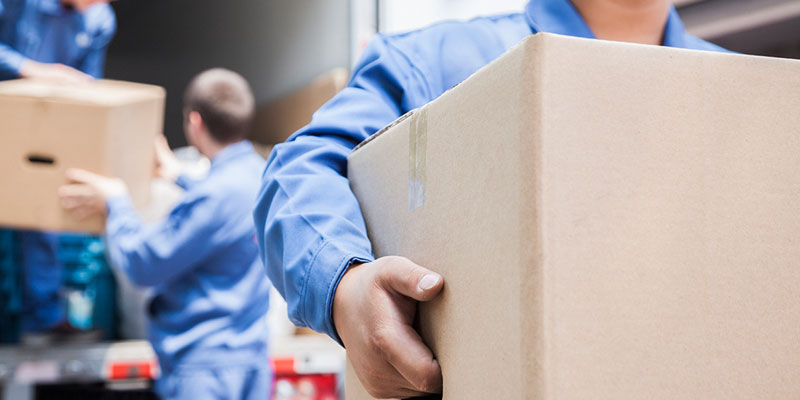 Find local professionals who are willing to travel. We recommend finding a company that is in your local area but has a large service area to accommodate your moving needs. If they are local to wherever you are moving from, it will be easier to visit them in person, have direct contact with the company, and better ensure that the movers will arrive on time and ready to work on the morning of your move.
Read reviews and do your research. In the age of the internet, consumers have access to online reviews, digital forums, customer testimonials and more. We encourage you to use the internet to get an idea of different options for reliable movers in your local area. We also think it is important to find a company that has been in business for a while; typically, these companies have been in business for many years because they are doing something right.
Details, details, DETAILS. Be sure to read the fine print on all policies and moving procedures. You want to ensure that you are hiring movers who have the right equipment for your moving needs, take extra care when packaging your items (specifically the fragile ones), and will communicate with you openly at every step of the process.