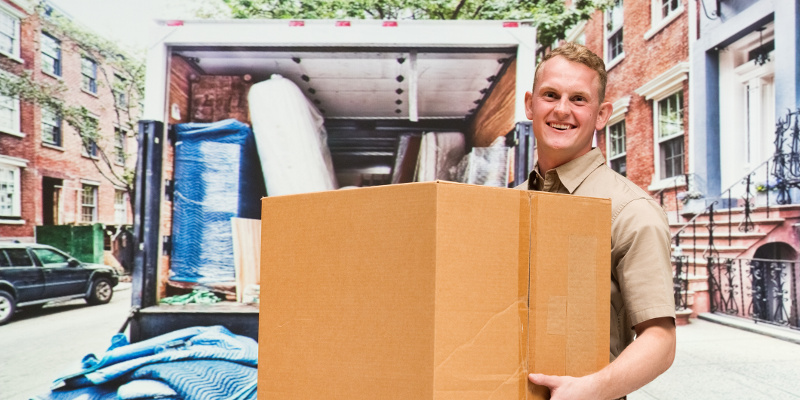 Moving to a new home can be an extremely stressful experience. This is especially true if you are moving on a strict timeline, or if you have a busy work schedule leading up to your move. There's so many things to plan and take care of ahead of time, and if you don't have much time to do it, the burden can be unbearable. Do yourself a favor and hire professional movers to take the stress out of your move.
There are many benefits to hiring professional movers. Most importantly, it is safer for you and your family. Moving heavy furniture can be difficult on your body, and many people don't have the proper skills or equipment to do it safely. If you need to move things up or down stairs, it can be even more dangerous as the risk of dropping things or having furniture slip from someone's hands and fall is much higher.
Your precious belongings will also be safer in the hands of professional movers. They know how to handle delicate items and pack them in the most effective ways to keep them safe. Professional movers also insure your belongings, so that if something does go wrong you are covered for the expense. However, that's rarely an issue since keeping your belongings safe is their number one priority.
Additionally, professional movers save you time. They can help you pack your belongings into boxes and keep things organized so that you can find what you need when you get to your new home. They also have experience in how to most effectively load and unload a moving truck so that your move is over before you know it.