Moving is stressful enough. You don't need to worry about your movers damaging or losing your belongings. Choosing the right moving company for your upcoming move is crucial and may feel like hard work. Many companies are out there claiming to offer the best services, and it can take a lot of time to weed through all of them to find a trustworthy moving company.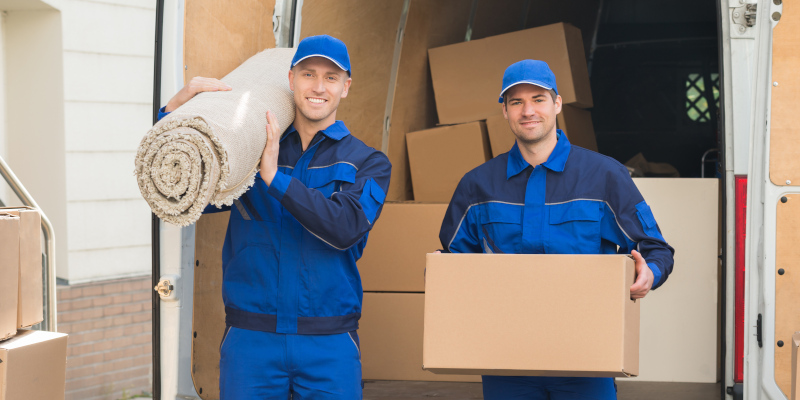 Here are the steps to find and hire a reliable moving company.
Do Your Research – You must do research before hiring a company. This may include multiple searches for local and reliable companies or asking friends and family for referrals. We recommend researching any company you are interested in before hiring them.
Get at Least Three Quotes –While you may like the estimate you receive from the first company you contact, a good rule of thumb is to get at least three quotes from different moving companies.
Ask About Licensing and Insurance Coverage –You will want to ensure that the moving company you hire is completely licensed and insured. This will protect you later if you ever need to file a claim or have an issue with the company.
Ask for Recent Testimonials –We recommend asking the company you want to hire for its three most recent customer reviews. This will provide you with an honest look at their current work and if they are the type of company you want to work with. Any reputable and trustworthy company will happily provide these and may even offer them up before you ask.
If you are looking for a reliable moving company, call us at Port City Movers today, and we will be happy to answer any questions you may have.