Moving can cause a whole lot of stress for many people. While it is exciting to move to a new place and experience a new environment, getting all packed and doing all the heavy lifting and hard work can take all the fun and excitement out of it. When you are faced with the task of moving all of your belongings to a new place, you should consider hiring a moving company to handle all your moving needs. This will make such a big difference in your moving experience and can really take most of the stress out of moving.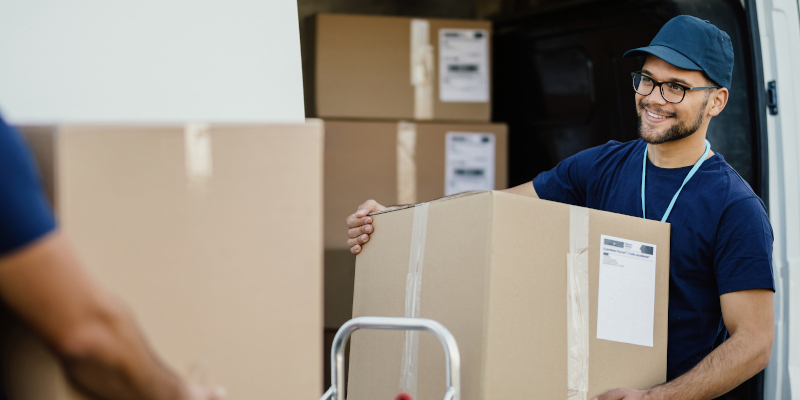 When you use a moving company for your move, they will provide a variety of services that will be very helpful when moving day arrives. They can do the heavy lifting for you and move all the heavy furniture, including pianos. They will bring a moving crew, so you will not need to bribe your friends and family so they will help you move. They will be able to fit everything into their truck and will haul everything to your new home and unload it for you. If you need help packing before the move, they can do packing for you. They will expertly and carefully pack your home so that nothing is damaged in the move. Moving companies make moving so much easier.
If you are looking for a reliable moving company to help you with your move, contact us today at Port City Movers. We will make moving easy and stress free. Our team of experienced movers works quickly and efficiently to get you moved into your new place.