People are busier than ever, and finding time to take on extra tasks seems almost impossible. With that in mind, it can feel overwhelming to plan a move, even though it is exciting and rewarding in many ways. Residential moving services are available to help make your move more efficient.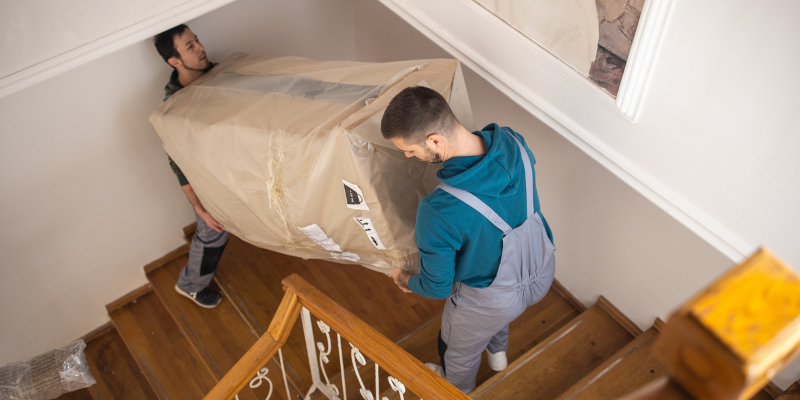 Moving a home is a time-consuming process, from packing, loading, and transporting to unloading, unpacking, and getting settled in your new home. Residential moving services can make the entire process more efficient and less stressful by having professionals do all of the heavy lifting. Professional movers are skilled at what they do and experienced in moving homes in a timely fashion. You can even enlist residential moving services to pack all of your belongings, transport, and unload the boxes into your new home. Professional movers will also help plan out your move to take the stress off your plate.
At Port City Movers, our residential moving services are there to help you make the best of your move. We have been in business since 1971 and know how stressful moving can be. We offer comprehensive moving services and can do all of your packing, transporting, and moving so that you can have a hassle-free moving process. Allowing our professionals to move your household items will reduce the chance of you getting injured doing so and will let us do what we do best: move your home efficiently!
If you are in need of residential moving services in the Mooresville, North Carolina area, reach out to us. We are fully licensed and insured and will take care to protect your items so they will arrive safely at your new home. Give us a call today to get scheduled with our friendly, professional team!