They say moving is one of the most stressful life events that someone can go through. You must keep track of all your belongings, clean up the place you're leaving, and ensure the place you're going to is also clean and ready for you. With so much to organize and plan for, it's no wonder it is as stressful as it is. Moving services are available to help take the stress out of your move and guarantee that everything goes smoothly.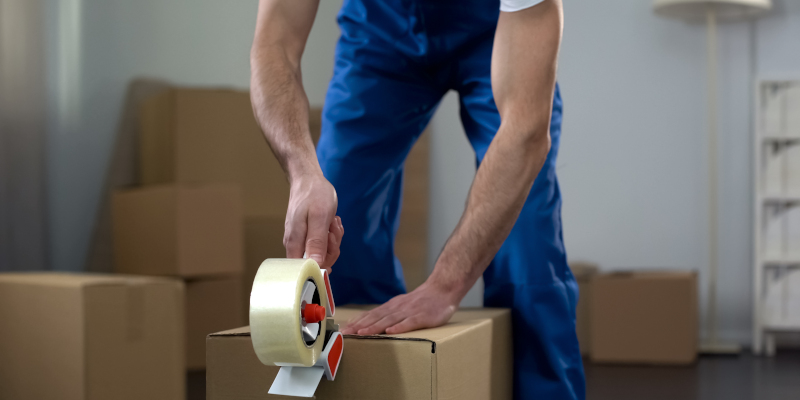 While it is possible to handle your move on your own, you run into lots of risks when you take up the endeavor alone. One of the most significant risks is injuring yourself while trying to move the larger and heavier furniture items. Hiring moving services can help circumvent any injury and leaves moving the large objects to professionals.
Hiring moving services can help save you time and money. You could rent a truck, purchase all the packing supplies and materials, and pack all your belongings on your own; however, the cost to do that can add up quickly. Instead, moving services will take care of everything for you. Now you'll be able to prepare for your move calmly, knowing that someone else is packing the boxes, loading and unloading them from the truck, and taking care of the minor details for you.
We understand how important it is for your move to go smoothly, which is why we offer professional moving services. We can provide you with packing supplies, a truck, and professional movers to make your move easier. If you have questions about our moving services or you would like to schedule our services, give us a call at Port City Movers today.