Why is using us a Port City Movers the clear choice for a "good" moving experience with reliable movers? We have ten reasons we think will get your attention:
Unlike many of the national moving chains, we are focused on personal service for local moves. This means we have long-standing employees and we know what we are doing when it comes to moving.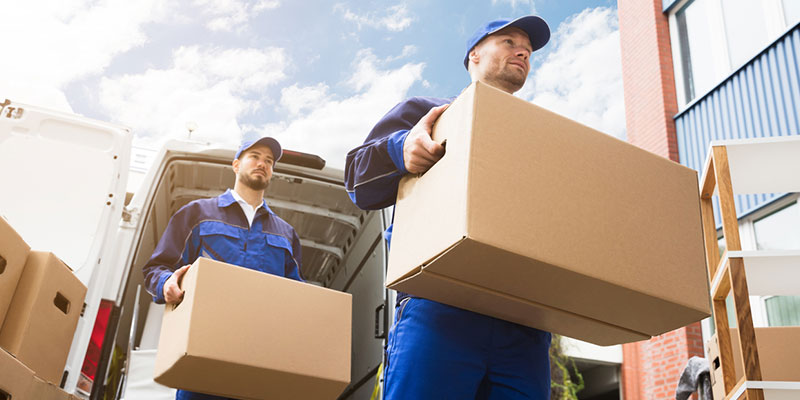 We offer one-time free delivery of packing materials and give you 30% off of the price of the cost of those new packaging materials. Competitors may hike up the prices for packaging materials and boxes purchases from them, or even things like moving blankets. They may even offer you used up, reused packing materials. But that's just not us.
Not only are we also family-owned and operated, but our reliable movers are licensed and insured.
We can service any move within North Carolina or to one of the following neighboring states from North Carolina:

South Carolina
Virginia
Tennessee
Georgia
Florida

We offer Penske truck rentals for long-distance moves, and we offer Penske moving boxes and packing materials to any of our customers to help with any move.
We are open on Saturday mornings 8 am to 12 pm and weekdays from 8 am to 5 pm.
We are happy to help with any size move! Even if it's just a piano. And we hope you have such a great experience that you'll pass the word along or use our reliable movers when you're ready for your next full moving project!
We provide the movers, the trucks, the labor that you need for whatever you are moving, for at least the North Carolina and surrounding destinations listed.
We are accredited!

BBB of Southern Piedmont
Mooresville – South Iredell Chamber of Commerce
North Carolina Movers Association
American Moving and Storage Association

If you are still on the fence, ask us about your short-term storage needs.