Have you ever gotten through packing up your kitchen or bedroom and realized that some of your last few items won't fit in the boxes you have left? Or have you ever had some possessions that the traditional box size wouldn't accommodate? When you look into the varying sizes and types of moving boxes, you'll come to learn that hope is not lost.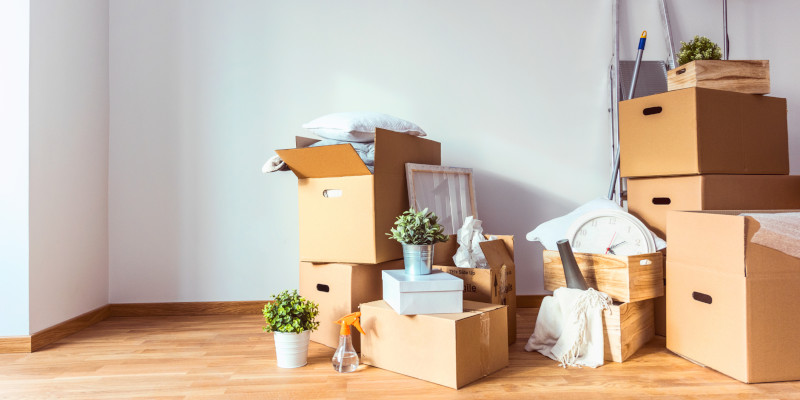 Cardboard boxes: This is most likely what you think of when you imagine packing up your home and moving. Cardboard boxes generally range from the small boxes, which are about a foot in height and width, to the large boxes, which are about two feet in height and width. These boxes are most often used because they are inexpensive, durable, and lightweight.
Storage bins: Moving boxes aren't just defined as cardboard boxes. The lids of storage bins ensure your belongings are secured and protected from any potential damage from elements or just from the move. Additionally, if you worry that you'll have a hard time locating items while unpacking, clear storage bins let you better see and organize your possessions.
Moving containers: If you have bigger items that don't fit in the traditional storage, look into getting some moving containers. Moving containers make it easier to pack those large pieces of furniture.
Moving can be a hassle, but you shouldn't have to stress about how you're going to fit everything into your moving boxes. Here at Port City Movers, we offer a wide variety of moving boxes, so give us a call today to get help with your move!