When you are moving, it can be hard to coordinate everything. Between packing up your home and going through all of your belongings, you can end up with a lot of stuff that you need to take with you. Then you have to figure out how you are going to load up and transport everything. Furniture is big and bulky and you have to figure out how to get it to fit into whatever vehicle you are moving with. Most furniture is too large to fit in the back of a pickup truck, van, or SUV. Plus these options also require you to make multiple trips. A great idea is to rent a moving truck to transport everything. Rental trucks are the perfect solution for all of your moving needs.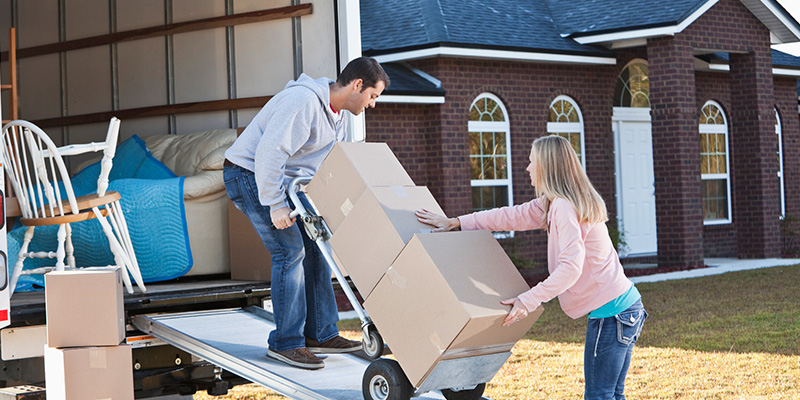 Rental trucks are a great idea when moving. They come in a variety of sizes. A moving truck can hold many things and can hold big, bulky furniture, pianos, pool tables, and you can stack boxes really high to utilize the space that is available. This will allow you to take fewer trips and will be much more convenient.
Depending on the number of things you have, you may even be able to load everything into the truck and make just one trip. This can save so much time because you are not going back and forth. If you are moving a long distance away, a rental truck is the way to go. If you have a lot of things you can even rent multiple trucks to all make the trip together. This will be convenient, and all of your belongings will arrive to your new location at the same time.
If you are looking for quality rental trucks, contact us today at Port City Movers. We have a variety of Penske moving truck that we rent out. Our trucks are in great condition and our prices are very affordable.