So, you have decided to move. Moving can be so exciting — it is fun to move into a new space and make it your own. However, actually moving all of your belongings is not so fun. Packing everything into boxes and getting things ready to move is one thing, but actually loading it all up and doing all the heavy lifting is a whole other ballgame. It can be difficult to move large, heavy, and awkward items. You have to bribe friends and family to come and help because there is no way you can move something like a piano on your own. It is time consuming, physically difficult, and draining. One way to make moving easier is to hire movers.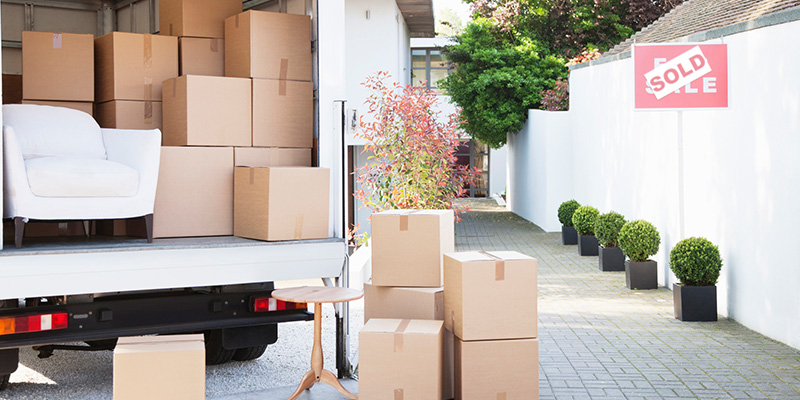 Hiring movers for your upcoming move will be the best decision you could ever make. They will be able to get the work done in half the time it would take you. They will show up with a crew on moving day that is experienced and ready to do all of the hauling and loading for you. They will even unload everything for you at your new place. They can move things into basements and move heavy objects like refrigerators, freezers, and pianos. They also know how to move everything safely and how to avoid getting injured. You can have peace of mind knowing that the job is getting done by a professional who has a lot of experience moving.
If you are looking for experienced movers for your upcoming move, contact us today at Port City Movers.