A key consideration in any move is the moving service you hire to help you. Whether you are a first-time mover or you have moved more times than you can count, check out the tips below if you are in need of moving services.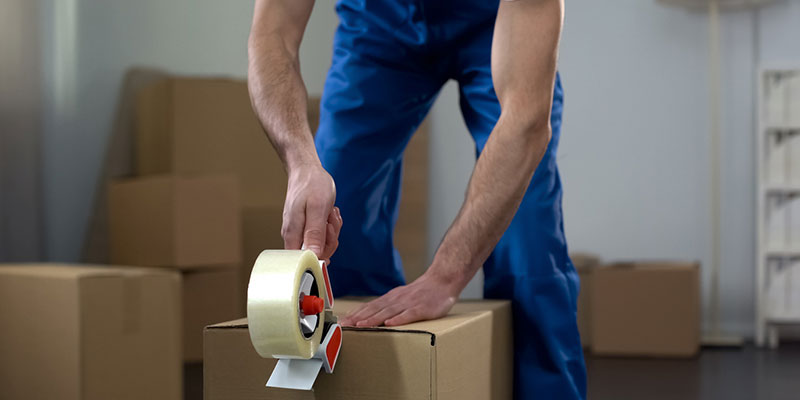 For starters, you might be wondering if you actually need moving services. Moving services are used for large-scale moving jobs, small moving jobs, home moves, business moves, or even single-item moves (like moving a treadmill to a third-floor apartment with no elevator – YIKES!). Some factors that might lead you to hiring movers are your physical health, how many people you have helping you move, locations, how much stuff you have, and your budget.
Firstly, what kind of budget do you have? It is important to know your moving budget before you start. Once you have a budget nailed down, that will help you do some research and select the best moving services company for you and your situation. You might be surprised at how affordable moving services can be!
Lastly, don't forget about the importance of customer service. Shop around, ask for recommendations from friends or family, read online reviews, and so on. At Port City Movers, we have been locally owned and operated since 1970. If you want to learn more about our moving services, a great place to start is our reviews page on our website, where you can read the testimonials of many of our happy customers. We can take care of your moving needs for both local and long distance moves. Give us a call today!