Moving can be overwhelming! Whether you are moving to another state, town, or just around the block, it is very stressful to move. You have to track down boxes and packing materials. You then have to pack everything up and then figure out how to move it all. The best thing you can do to make moving simple and easy is to hire movers.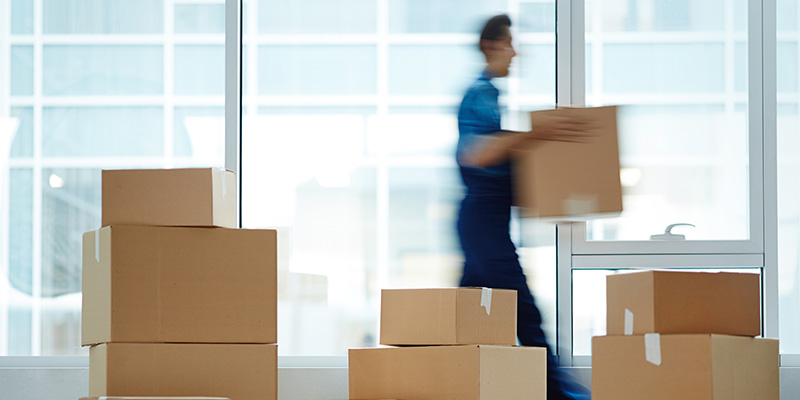 Hiring movers for your big move really does make moving easier. It takes so much stress off of you. Most moving companies even provide you with boxes and all the packing supplies you will need. Once everything is packed up they will come and load everything into a big truck. You will not have to do any heavy lifting or bribe your family and friends to come and move the heavy stuff for you. Movers will take care of everything. They will get everything into the truck and moved right into your new home. They can move you into any location, no matter what the situation is. If you are moving from an apartment that has a lot of stairs, let them do all the stairs. If you are moving to a top floor condo, they can handle it! They will even move heavy, hard-to-move items like pianos, filing cabinets, and freezers. They will also have the training and equipment to move everything safely and without injuries.
If you are looking for a great moving company to help you with your next move, contact us today at Port City Movers. Our experienced movers can handle moves of any size.