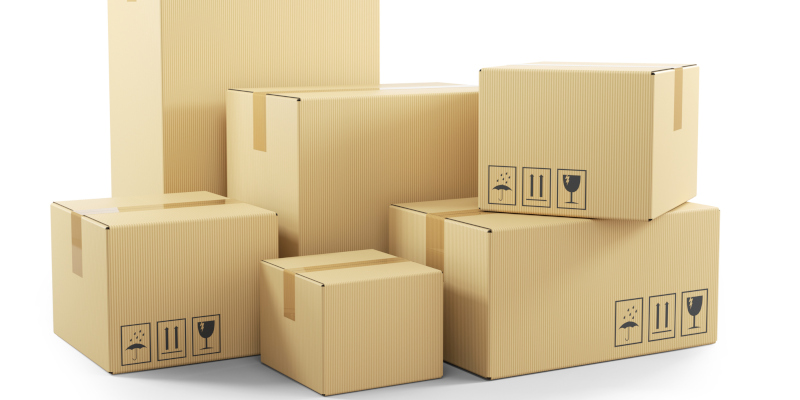 Most people think of moving and storage as two different actions that have little to do with one another. You need moving when relocating and storage when you lack space for all your belongings. However, there are many situations when you can utilize both services together to get the most enjoyable result.
The first is when there is a gap of time between the availability of your new home and needing to vacate your current one. This is more common than you might think, especially when selling one home and purchasing another. The closing on the new home might not be able to occur until the funds from the sale of your current home are available. This can leave a gap of a few days to a few weeks. A moving and storage company can load up your furniture and belongings and then store them until you are ready for them at your new home.
Another situation is serving in the military. It isn't cost effective to pay rent on your current home when you'll be away many months or years. While you might sell off many of your belongings, there may be some you want to keep. Moving and storage is the ideal solution.
Moving items out of your home in anticipation of selling it is another situation where moving and storage can help. If you have added items that would be in the way, you can have them moved to storage ahead of time. This is also a great idea if you want to break your packing up into two stages, starting with nonessentials and finishing with the rest of your items.
Here at Port City Movers, we are happy to help you with your move and since 1970, we have provided solutions for various situations. Our moving and storage services can be customized to serve your needs and make your moving day successful and as pleasant as possible. Call today with any questions you may have or to schedule a date for your upcoming move.