Are you getting ready to move and considering renting a moving truck? If so, you might have some questions before going through with it. Here is everything you need to know about moving truck rentals.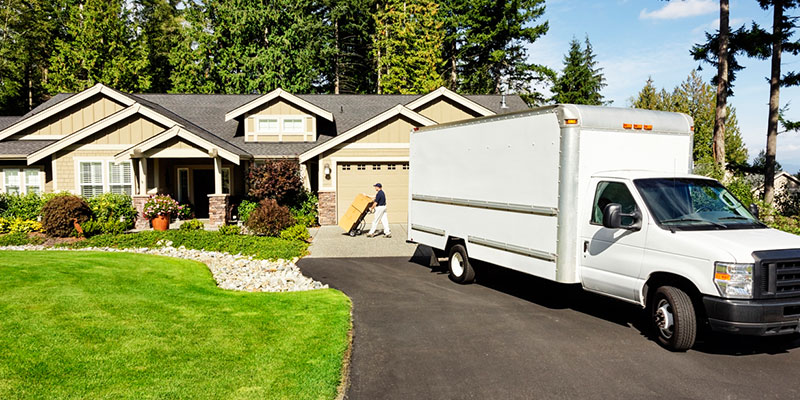 What Truck Size Do You Need? Moving companies offer a wide variety of rental trucks to choose from, so you want to make sure you get the right size for your needs. If you get too large of a truck, you end up spending more money than you need to. However, if you get too small a truck, you won't be able to move all your belongings in one go. If you go online, you can find an estimate calculator that will be able to tell you what sized truck will best fit your needs.
Don't Wait to Book a Truck. You want to call and reserve a truck as soon as you know you need one. If you wait, the truck size you need might not be available. It is best to try to book a truck at least a month in advance, especially if you need one during the summer; summer months are the busiest for moving.
Make Sure You Are Comfortable Driving the Truck. If you have never driven a moving truck before, it is important that you feel comfortable driving it before you rent it. Sit in the driver's seat and make sure you are comfortable with the size of the truck. You should also do some practice driving in an empty parking lot before taking it on the road. If you are still uncomfortable driving the truck, consider hiring a team of movers to drive it for you.
Here at Port City Movers, we can help you find the exact truck you need for your move. We offer moving truck rentals provided by Penske, a well-known company with a great selection of trucks to choose from. If you have any questions about moving truck rentals, please feel free to give us a call.