Unless you drive a huge, spacious truck or you only have a few belongings to pack up, chances are that you're not going to move all your boxes in one trip. Luckily, there's another way to pack up your home more efficiently. Whether you only need some trailer space or you could utilize an entire cargo bed, moving truck rentals will most likely have exactly what you need.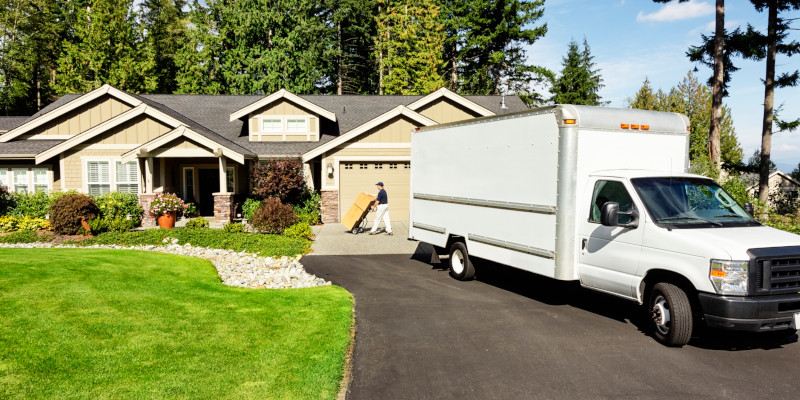 Cargo van: With about 50 square feet of space, cargo vans are the perfect choice out of all the moving truck rentals when you're moving out of a studio apartment or you don't have that much to pack up. A high-roof cargo van can hold up to 3,500 pounds, whereas normal cargo vans only carry up to about 2,000 pounds.
16-foot truck: If you're moving out of or into a one to two, or maybe three, bedroom apartment, a 16-foot truck is going to be perfect for packing all your belongings. This kind of truck is estimated to fit about 250 medium-sized boxes or up to 10 furniture items, so you have plenty of flexibility with space.
26-foot truck: Moving your entire family to a new house means more boxes, which results in the need for maximum packing room. A 26-foot truck easily accommodates lots of stuff and is designed to move possessions from a five to seven-bedroom home.
After considering your options of moving truck rentals, deciding to go with a moving truck will only make your life easier and the moving process smoother. Give us a call at Port City Movers today to help you get started!