The excitement of closing on your new home or signing a new lease can be thrilling. You are filled with hope and anticipation until you look around and realize you're going to have to bring all your belongings with you. Packing is always a stressful part of a move. By utilizing packing services, you can focus on the excitement of your new chapter and leave the logistics to professionals.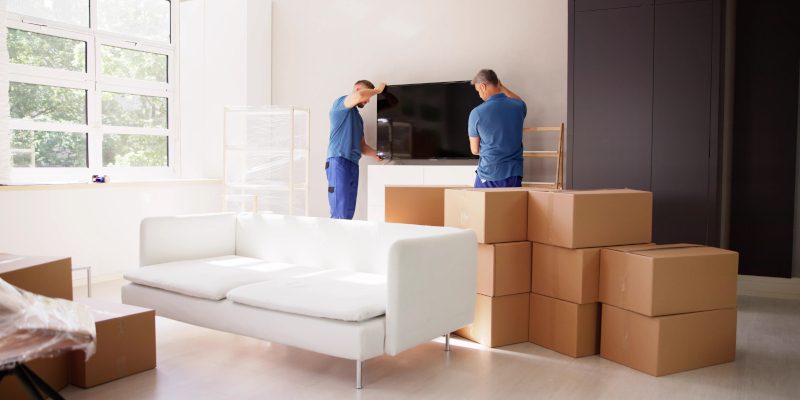 There is a lot more to packing than tossing things in boxes. The organization, planning, and sorting required can be daunting. There is skill involved in packing well – from expertly organizing a moving truck to knowing how to best prepare valuables and pack them so they stay safe throughout your relocation. These factors alone can stress anyone in a move, which is why professional packing services are a worthwhile option.
Packing services provide an all-inclusive moving experience where your belongings are cared for every step of the way. Professional movers who offer packing services know how to systematically prepare your belongings for a secure move. They not only organize your things in boxes and then in the vehicles, but they also streamline the entire process from packing to unpacking.
If the very idea of packing leaves you feeling frazzled, call our team at Port City Movers. Our reputable, insured movers will handle everything, so you can rest easy knowing your belongings are protected. When you can hand over the whole process to experienced professionals, you get to enjoy starting your new chapter with a stress-free move.