If you are faced with the task of moving your home or office, it can be very overwhelming. Moving is a huge job and requires a lot of planning and preparation. You have to pack everything, but not only do you have to pack, but you have to track down all of the packing supplies like bubble wrap, packing peanuts, packing tape, and so many boxes. The price of these items can really add up. After everything is packed up you have to arrange to have people help you move because moving is not a one- or two-man job. You need people to help with all the heavy lifting. No one likes to move people, so you will likely have to bribe your friends and family with food or something to make it worth their while. Then you will have to arrange a vehicle to transport everything to your new location. The bigger the better, so you can fit large items and do not have to make as many trips. This all seems like so much work, so you should consider hiring professional movers for your next move.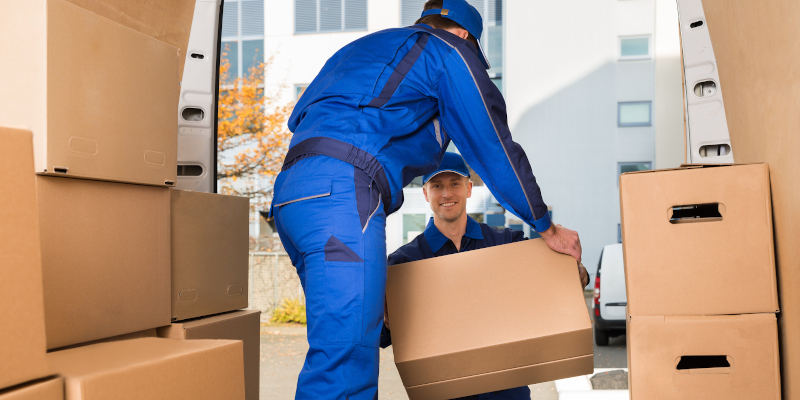 Professional movers make moving easy. They move people every day, so they know exactly how to get the job done. They can provide you with packing supplies and materials and they can even pack for you if that is something you are interested in. They will bring a big moving truck so you will not have to worry about finding a vehicle for transportation, and they will also bring enough muscle to move even the heaviest furniture. Movers can make moving easy and can remove all of the stress and anxiety that moving often causes.
Call us today at Port City Movers if you are looking for professional movers to help you with your move. We are very experienced, and we will work hard to get you moved quickly. We do both commercial and residential moves, so we can help you move your home or business.