Moving your family to a new home or your business to a new location can be an exciting time, but it can also be a highly stressful one. If you want to focus on the positive side of your move rather than worrying about having to organize, pack, and check everything, you're in luck–our professional movers at Port City Movers can take care of everything for you. To help convince you, in this article we'll be going over a few of the ways that professional movers can make moving easier.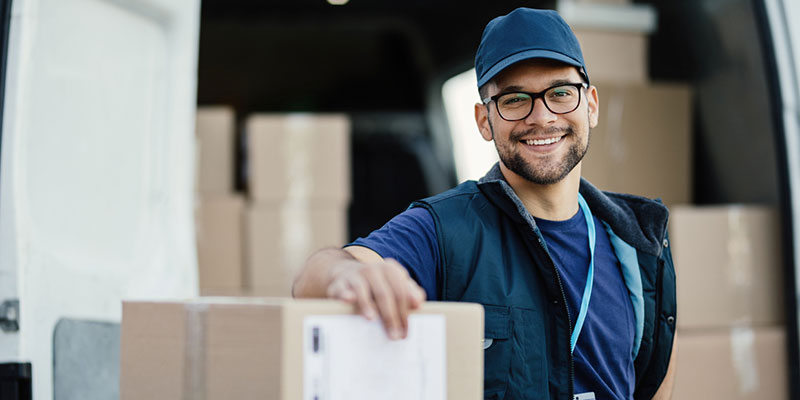 We can supply all materials. One way that our team at Port City Movers can help make your moving process easier is by supplying all the necessary materials. Instead of having to go to the store to buy boxes, bubble wrap, and other packing supplies yourself–and potentially having to make multiple trips to the store–you can simply pay us an additional fee for supplies, and then sit back and let our professional movers handle it. We can come prepared with everything we'll need to pack up all your belongings for safe transit.

We'll handle the heavy lifting. When it comes to moving, one of the most stressful parts is loading everything onto the truck and then getting it off again. With our professional movers, however, you won't have to struggle to move your heavy furniture, as we'll handle it for you. Our team has a lot of experience moving furniture and other heavy loads quickly and safely.
We can pack and unpack for you. A third benefit of hiring professional movers is that, for an additional fee, we can handle all your packing for you. Most people only have to pack for a move a few times in their lives, which means they don't have a lot of practice at doing it quickly. Our team at Port City Movers, on the other hand, has packed up hundreds of houses, and we can get the job done in a fraction of the time. Once we arrive at your new home or business facility, for an additional fee, we can also unpack everything for you to get you properly set up.