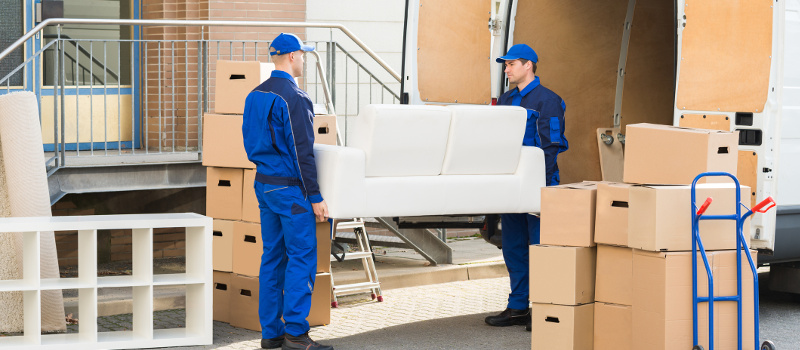 When it comes to hiring professional movers, you may be wondering whether you'll have a reliable team that knows how to treat your belongings well and make your move less stressful. As you look for the right moving team, there are a few things that we do well at Port City Movers that we think will make us your first choice in movers. Here are some of our qualities:
Puzzle Solvers – We love helping people solve their moving puzzles. Whether it's scheduling the ideal moving date for the truck to arrive or making sure everything is tucked neatly into the truck for safe transport, we take pride in making sure each piece of your moving puzzle is properly managed.
Heavy Lifters – Having some muscle to help make moving those heavy items can go a long way to reducing your stress level and keeping your items in top condition. We'll send a team of moving experts to ensure that each of your cherished items is moved safely and securely and is ready for its next destination.
Time Keepers – If you have a moving schedule, the last thing you want is for your movers to show up late (or not at all). When we set a time for moving, you can expect us to stick to it and do everything in our power to make sure your move goes as smoothly as possible. It's just one more way we show you we are your top professional movers!
There are lots of other great things you'll love about our team at Port City Movers, so if you need professional movers and want to feel confident you've made a great choice, all you need to do is give us a call! We look forward to helping with all your moving needs!