Whether you are moving across the country, downsizing, or renovating, hiring a moving and storage company can be extremely helpful. Hiring out both moving and storage can make this stressful process less stressful, save you time and money, and help protect you and your family from aches and pains that moving heavy furniture can often cause.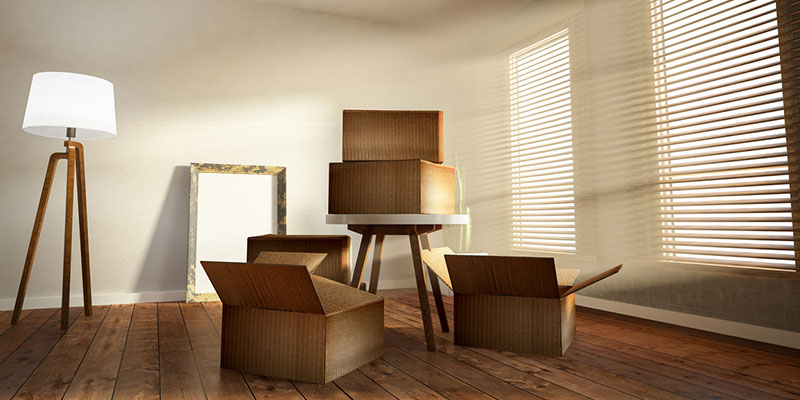 First things first, you need to determine your moving and storage needs. Are you staying local, or are you moving across the country? Will your storage needs be long-term, or will this be a more short-term solution? Are you moving all of your belongings into a storage unit, or just a few large pieces of furniture? Having questions like this answered ahead of time will greatly affect what you look for when hiring moving and storage services.
Secondly, we recommend doing your research about what moving and storage options are out there to best fit your needs. Google can certainly help. Hop online and check out different companies in your local area that offer both moving and storage services. Most websites give you access to locations served, services offered, customer testimonials, pricing and more.
Finally, take a deep breath and rest easy knowing you have experts in your corner to ensure your moving and storage experience will be a successful one. There is a lot of peace of mind that comes from hiring professionals for your moving and storage needs.
If you are looking for moving and storage services in North Carolina, give our team at Port City Movers a call today! We have been in the moving and storage business since 1970 and are certain we can meet all of your moving and storage needs!