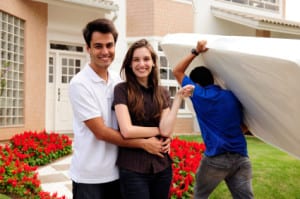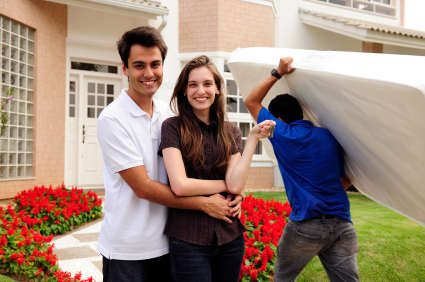 If you're reading this, you're likely looking for some help with your move. Making the correct choice among the many options of residential moving services will help with your relocation, and several considerations will help you decide if Port City Movers is the best option for you and your family.
The entire point of residential moving services is to take the heavy lifting out of your hands. There are many reasons you might want or need someone else to assist with or even handle a residential relocation for you, whether it be physical ability, time constraints, demands from a job, needing to care for an ailing or elderly relative, or a myriad of other reasons.
You'll also want to consider the size of your move, whether it's an intra-city, inter-city, or interstate move. In addition, residential moving services should be able to give you an estimate that will take into account the variables in your particular move and help you plan for the simplest and quickest move possible.
If you are closing on one house but there's a gap before you can get into your new home, we offer a special storage situation called Storage in Transit, or SIT. SIT differs from self storage in that since we are moving the items into our facility temporarily, we take responsibility for those items while they are being held. This is important because until the goods are in your new home, you have no way of knowing if items were damaged or lost. Additionally, the cost for SIT is half that of self storage because it is part of a move. We can offer SIT for up to 180 days, and in some special cases, as long as 9 months.
At Port City Movers, we're here to help you with all your moving and storage needs. We've been moving North Carolina since 1970. We serve primarily Charlotte, Mooresville, Lake Norman, Cornelius, and Huntersville, but are more than willing and able to assist in your move anywhere in North Carolina or any of the surrounding states. We can provide boxes, trucks, and movers to assist you. No matter what your particular needs might be, we're always "A Good Move."