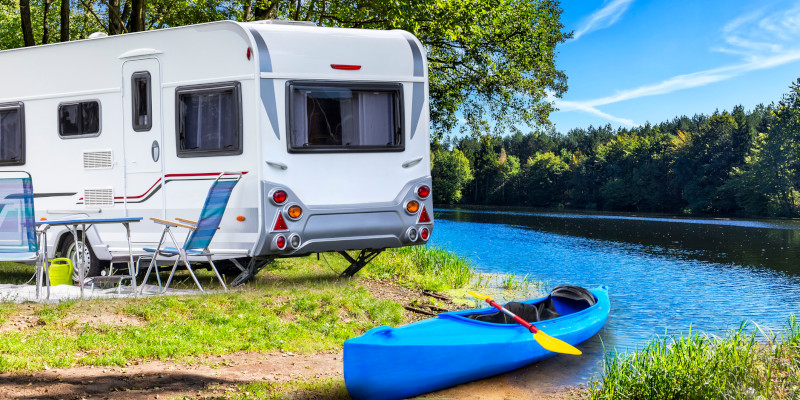 The benefits involved with owning an RV are both tangible and intangible. The key to experiencing the family vacations you envision is keeping your RV in top condition. Even if you live somewhere that permits RVs to be parked at your home, that may not be your best option. RV storage makes sense in several situations and has multiple benefits to consider over keeping your RV at home.
As already mentioned, you may live in a neighborhood or community that has rules against RVs being parked in driveways or elsewhere on your property. That doesn't mean you have to go without the joys of hitting the road. With RV storage, you can get your RV when you want it and avoid hassles with officials or face fines.
Another benefit of RV storage is not losing space at your home. It can get crowded depending on the size of your RV and you risk damage to it or your other vehicles should a tight squeeze result in contact between vehicles.
Owning an RV is a bit like owning a pickup truck. There will always be friends and family that come to you asking to use it. If you want to avoid this scenario and the uncomfortable and possibly relationship-damaging effect of saying no, keeping your RV in a secure RV storage facility makes sense.
You can also benefit from the added security that an RV storage facility can offer. It won't be a draw to criminals as it would be at your home. Criminals often equate a show of "toys" as a sign there are desirable items inside your home that they'd like to have.
If you would like to gain these benefits and more, give us a call at Port City Movers. We offer a secure storage facility for vehicles, boats, RV storage, and more. We have served North Carolina and our surrounding states since 1970 with exemplary moving and storage solutions. Feel free to contact us with any questions you may have about how we can help your next RV vacation be great.