It is no secret that moving can be very stressful. Tracking down enough boxes to pack everything up can be stressful just by itself. But when you add moving all the boxes and all of your heavy furniture, let alone finding a truck big enough to accommodate all of your stuff, moving can be downright overwhelming. Then you also have to have people who can do the heavy lifting. You have to beg and bribe family and friends to help you move because they don't like moving as much as you don't. One way to make your move less stressful is to hire professional movers to handle moving for you.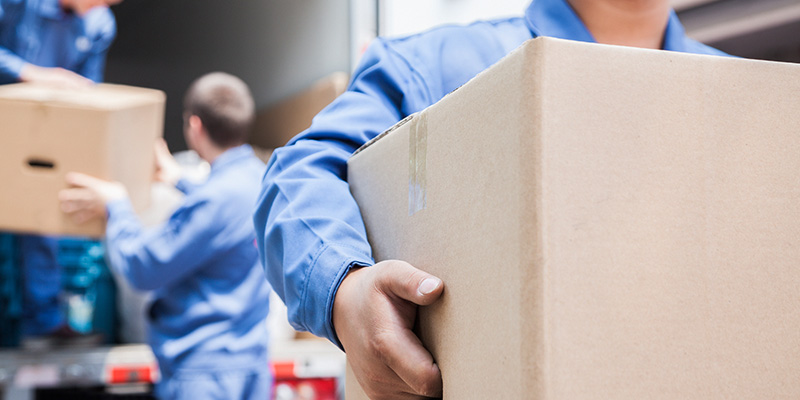 Professional movers know exactly what needs to be done to get everything moved as quickly and efficiently as possible. They can provide you with plenty of boxes and packing materials, such as packing tape, bubble wrap, and packing peanuts. They also have big moving trucks that will fit all of your belongings in it. They will know what is best to load first and will be able to fit things in so they can avoid causing damage to furniture or electronics. They also have things like hand trucks and safety equipment that will make moving safe for everyone involved. They have been trained to lift things the proper way and will get everything done safely and without injury.
If you are looking for professional movers you can count on to help with your next move, contact us today at Port City Movers. We have been in the moving business for over 40 years and we know what we are doing!