Packing all your belongings into boxes is one of the most time-consuming tasks when it comes to moving. It requires patience and skill to safely pack all your items and ensure they won't get damaged during the move. Hiring professional packing services is one way to help free up your time and make your move easier.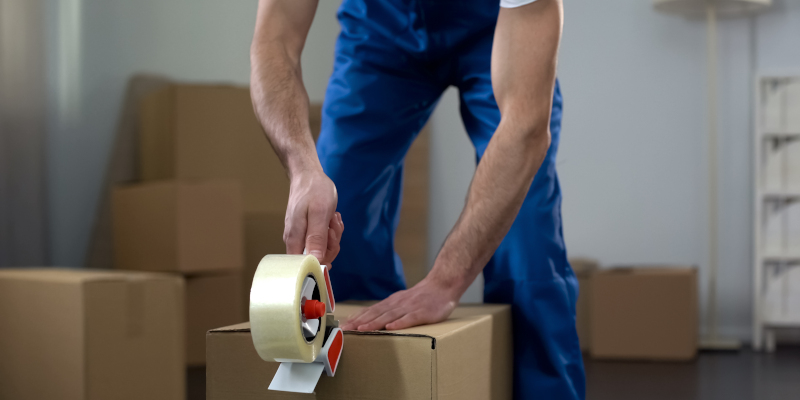 Here are some of the top benefits and reasons why hiring packing services will improve your move.
Speed Up the Packing Process – Usually, the amount of time you have for your move is limited, so packing up your entire house on your own may not be an option. Professional packing services will be able to speed up the process and ensure your house is packed and ready to go when you need to move.
Better Quality Packing Materials –Professionals will often come with their own packing materials, which are usually higher and better quality than those at a generic store. This means your fragile and delicate items will not get damaged during the move because they will be safely stored in high-quality bubble wrap and blankets.
Insurance Coverage –Many professional packing services provide coverage that can give you peace of mind during your move. In case of damage, your items are protected, and you won't have to worry.
Make Your Move Stress-Free – One of the top benefits of hiring a company to pack your items is that it will take a lot of stress off you. Instead of worrying about every room and thing in your home, you can free up your time and energy to focus on other aspects of your move.