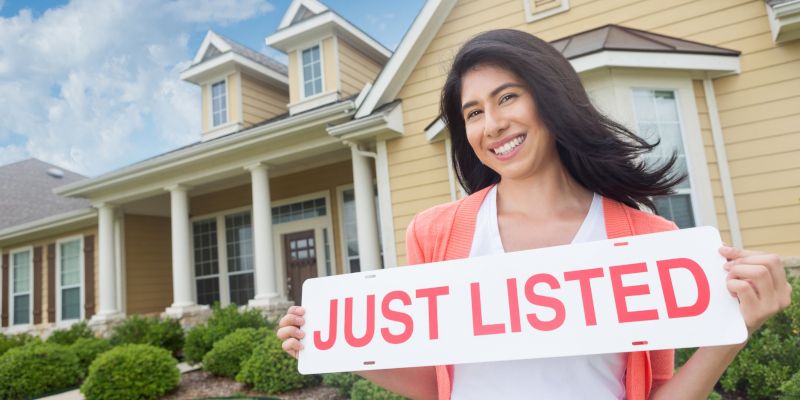 The goal when selling your home is to make it as appealing to potential buyers as possible. Before you list it, you should take care of repairs, try to improve the curb appeal, freshen the landscaping, and make improvements if your home has a dated appearance overall. Another thing that your real estate agent might suggest is staging the home. Storage services can be your best friend in that regard as you work to reduce clutter, excessive furniture, and other items you wouldn't want out when showing your home. You can also use storage services for your boat, RV or extra vehicles so they are out of the way.
Not only will storage services make it easier to sell your home, but also make the move easier. By packing the belongings you don't need ahead of time and putting them in storage, you'll tackle your move in two stages instead of leaving it all for the last minute. When you are ready to move, your moving company can gather your belongings from both your home and your storage unit to bring to your new home.
Here at Port City Movers, we are a family owned and operated full-service moving company that has been well-respected and trusted since 1970. We handle both residential and commercial moving in North Carolina and surrounding states. We have secure storage should you want to make selling your home easier or have a gap of time between homes and need storage services to help. Contact us today with any questions you may have or to get a quote for your upcoming move or storage needs.