When you're moving to a new commercial or residential facility, you're probably running with a checklist of a million things to do, not to mention on a deadline. You've got to finalize paperwork, forward your mailing address, account for your utilities, and finally, actually move all of your belongings. Everything associated with moving can end up being very hard or stressful if you're doing it alone, but you don't have to move all by yourself. Before you get too overwhelmed, think about hiring professional movers.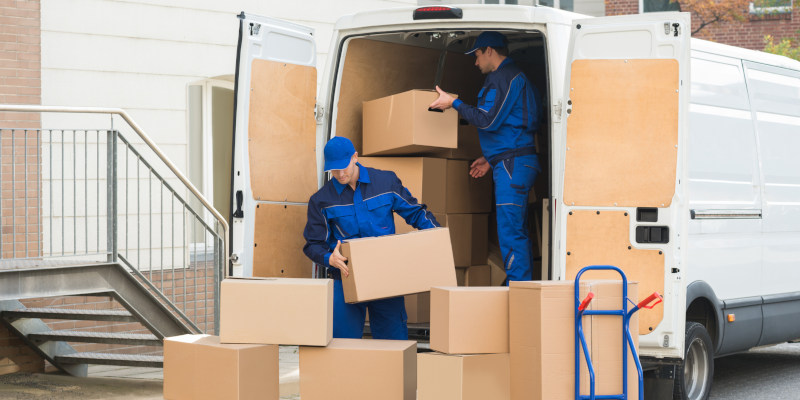 Professional movers are experts in packing, organizing, assembling, and so much more! Hiring professional movers can save you tons of time and stress, allowing you to sit down and breathe for a moment. You can schedule the exact date and time that you want your movers to arrive, so you won't have to worry about running late. With professional movers, handling heavy boxes and furniture is no problem at all. Movers will carefully and efficiently load your packaged belongings into a moving truck, and then unpack everything at your new residence.
As professional movers have lots of experience with moving, you can rest assured that any large or fragile items that you might have will travel safely. Here at Port City Movers, we know the importance of keeping your possessions clean and intact, along with making sure everything boxed up is accounted for. When you hire professional movers, you no longer have to overwork yourself with the whole moving process, so give our team a call today!