Save on time and stress when you use our residential moving services.
It can take a lot of time to move from one home to another, whether the new house is just one block away or over state lines. While you could handle everything involved with moving on your own, it will be easier and a time saver to allow us at Port City Movers to do it for you. If you are in the Statesville, North Carolina area, you can rely on our residential moving services to help you save on both time and stress during your move.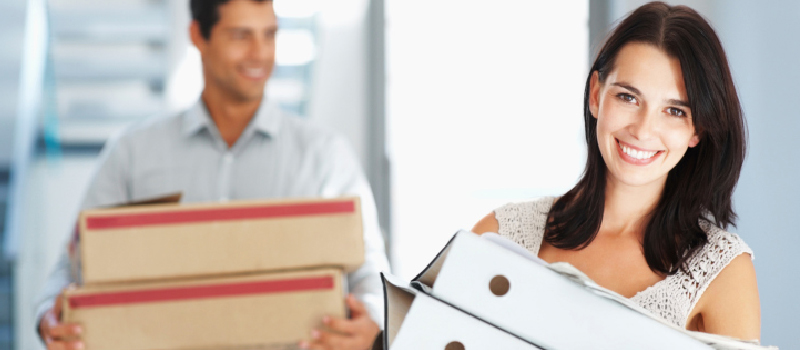 When you rely on our residential moving services, we can help you with packing, loading, and unloading your belongings. We can also supply you with all the packaging and moving supplies you want along with a moving truck if needed. If the place you are moving to isn't ready for you yet, we can also offer secure storage to store your belongings for as long as you need to. You can also choose just how much you would like us to be involved with our residential moving services and how much you would like to do on your own.
We have been serving the Statesville area as a top moving company for years, so you can trust that we know all the best and safest ways to pack and store your items. You can also trust that we will be professional from start to finish and treat your belongings with the utmost care. When you unpack your items, you'll find them in the same condition as they were before the move. We always provide top-quality services and materials, no matter the extent of the job because we believe our customers deserve only the best.
Save on time and stress when you use our residential moving services. Give us a call to schedule our services today.
---
At Port City Movers, we offer residential moving services in Mooresville, Davidson, Cornelius, Huntersville, Concord, Troutman, Statesville, Harmony, Charlotte, Indian Trail, Pineville, Belmont, Gastonia, Matthews, Mint Hill, Monroe, Harrisburg, China Grove, Salisbury, Cleveland, Denver, Maiden, Lincolnton, Stanley, Hickory, Newton, Conover, New London, Albemarle, Highland Creek, Pine Creek, Skybrook, Mountain Island, Lake Wylie, Lake Hickory, Lake Norman, Iredell County, Mecklenburg County, Cabarrus County, Catawba County, Union County, Rowan County, Lincoln County, Gaston County, and the rest of North Carolina. We also handle long-distance moves to South Carolina, Virginia, Tennessee, Georgia, & Florida.