Don't take a chance on just any local movers – trust the experience of a company with five decades of experience.
When you search for local movers offering service in the Cornelius, North Carolina area, you may get a long list of results. However, not all of those movers will provide the same level of service that you need for a stress-free move. Don't take a chance on just any local movers – trust the experience of a company with five decades of experience. At Port City Movers, we've been serving our clients for 50 years and continue to be a leader in the space. We're proud of the work we do and strive to ensure that every customer who entrusts us with their moving needs receives stellar service and has a positive experience.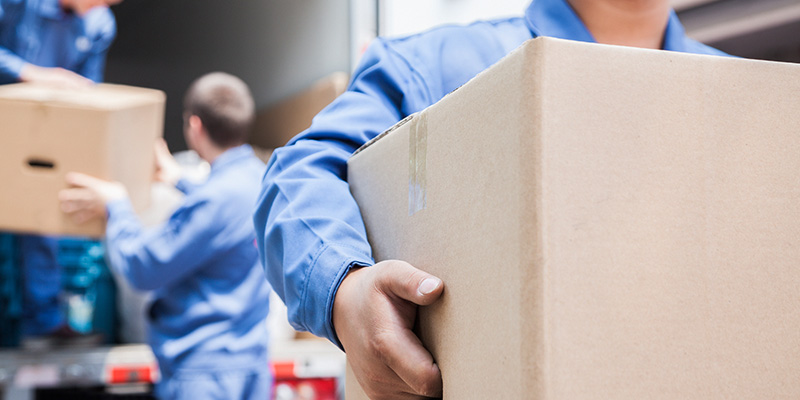 When you contact our team of local movers, you'll be speaking with people who care about you and your needs. We take the time to get to know you and talk about the various services we offer, which are designed to smooth out the complex process of moving. Our team members can come in before the big day and pack up all your possessions securely and safely, preventing damage that can occur in transit. If you'd rather tackle the packing process on your own, you can simply rely on us for what you do need, whether that's professional moving service, storage solutions, or a rental truck.
When our local movers load up your stuff, we'll use every inch of space in the truck to keep your costs under control. We're able to move items that are typically more challenging or expensive to transport, including large clocks, bulky furniture items, and pianos. If you have questions or would like to request a quote from our local movers, don't hesitate to give us a call.
---
At Port City Movers, our local movers serve Mooresville, Davidson, Cornelius, Huntersville, Concord, Troutman, Statesville, Harmony, Charlotte, Indian Trail, Pineville, Belmont, Gastonia, Matthews, Mint Hill, Monroe, Harrisburg, China Grove, Salisbury, Cleveland, Denver, Maiden, Lincolnton, Stanley, Hickory, Newton, Conover, New London, Albemarle, Highland Creek, Pine Creek, Skybrook, Mountain Island, Lake Wylie, Lake Hickory, Lake Norman, Iredell County, Mecklenburg County, Cabarrus County, Catawba County, Union County, Rowan County, Lincoln County, Gaston County, and the rest of North Carolina. We also handle long-distance moves to South Carolina, Virginia, Tennessee, Georgia, & Florida.