We offer a range of moving services, all provided by helpful and reliable movers with extensive experience.
Hiring movers can be a great help when it comes to packing and transporting your items. But the reality is that unreliable or inexperienced technicians can bring more stress than assistance, which is why it's so important to find reliable movers. Here in Mooresville, North Carolina, our team at Port City Movers is here to assist with whatever you need. We offer a range of moving services, all provided by helpful and reliable movers with extensive experience.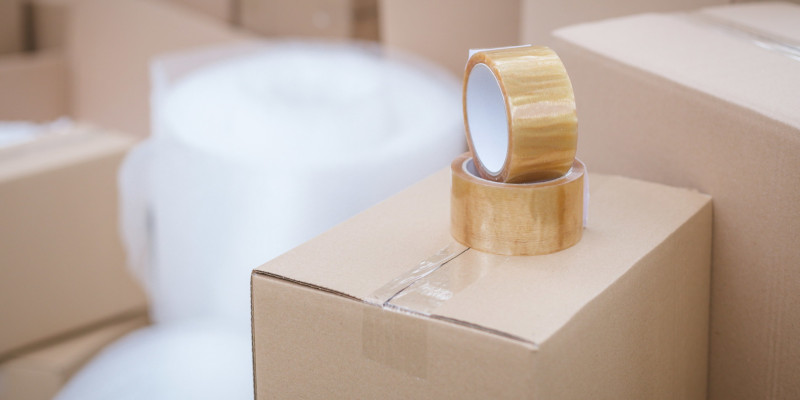 Our company has been serving the local community since 1971, when we set out to provide excellent services to those who are going through the process of relocation. Moving is often overwhelming, requiring many steps that can be physically and mentally taxing. But with reliable movers on your side, you don't have to stress about who will come to pack the truck and do the heavy lifting. Instead, you can focus on other aspects of the move, preparing for this change in your life.
As a top-rated provider of professional moving services, we can help with as much of the process as you'd like to offload. If you don't want to worry about packing up your stuff, reach out to us and we'll schedule someone to come to your home to take care of it. Since we have years of experience, we know how to pack things carefully to prevent damage during transit. We also handle storage needs and can rent moving trucks to local customers. Our reliable movers are proud to help members of the community with the relocation process, so contact us to explore our offerings.
---
At Port City Movers, our reliable movers serve Mooresville, Davidson, Cornelius, Huntersville, Concord, Troutman, Statesville, Harmony, Charlotte, Indian Trail, Pineville, Belmont, Gastonia, Matthews, Mint Hill, Monroe, Harrisburg, China Grove, Salisbury, Cleveland, Denver, Maiden, Lincolnton, Stanley, Hickory, Newton, Conover, New London, Albemarle, Highland Creek, Pine Creek, Skybrook, Mountain Island, Lake Wylie, Lake Hickory, Lake Norman, Iredell County, Mecklenburg County, Cabarrus County, Catawba County, Union County, Rowan County, Lincoln County, Gaston County, and the rest of North Carolina. We also handle long-distance moves to South Carolina, Virginia, Tennessee, Georgia, & Florida.