For the best in Mooresville residential movers, contact us!
Moving can be a stressful time for any homeowner. Finding a new place to live, packing, hauling, unpacking and sorting are all ingredients for a first-class headache. One of the best ways to avoid moving-related headaches is to call in the professionals to help you with your moving process. A good professional moving company can quickly pack, load, unload, and unpack all of your items with minimal input on your part. Here at Port City Movers, we want to impress upon our Mooresville, North Carolina friends and neighbors that we are the best local choice for residential movers.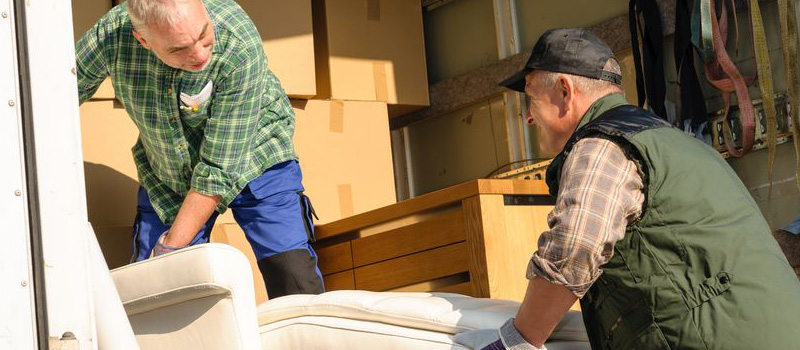 When you choose Port City Movers to be your residential movers, you can have absolute control over how much or how little we assist you in your move. We understand that some people would rather pack and de-clutter their home personally, whereas others want us to take over the moving process entirely. By using our residential movers, you are able to spend your time on other crucial moving steps such as filling in the many change of address forms, connecting to utilities, and disconnecting your current utilities. With the many, many steps of moving, we want to help ensure that nothing important is forgotten due to stress.
Our residential movers will surprise you with their speed, efficiency and professionalism when it comes to packing up your belongings. We have been in the moving business for many decades now, and we know the best ways to get your things safely from point A to point B.
If you would like help from professional residential movers in Mooresville, we invite you to call our team here at Port City Movers today. We would love to help you feel nothing but excitement towards your new home. Contact us today!
---
At Port City Movers, our residential movers serve Mooresville, Davidson, Cornelius, Huntersville, Concord, Troutman, Statesville, Harmony, Charlotte, Indian Trail, Pineville, Belmont, Gastonia, Matthews, Mint Hill, Monroe, Harrisburg, China Grove, Salisbury, Cleveland, Denver, Maiden, Lincolnton, Stanley, Hickory, Newton, Conover, New London, Albemarle, Highland Creek, Pine Creek, Skybrook, Mountain Island, Lake Wylie, Lake Hickory, Lake Norman, Iredell County, Mecklenburg County, Cabarrus County, Catawba County, Union County, Rowan County, Lincoln County, Gaston County, and the rest of North Carolina. We also handle long-distance moves to South Carolina, Virginia, Tennessee, Georgia, & Florida.
Similar Services We Offer: